Did You Know...?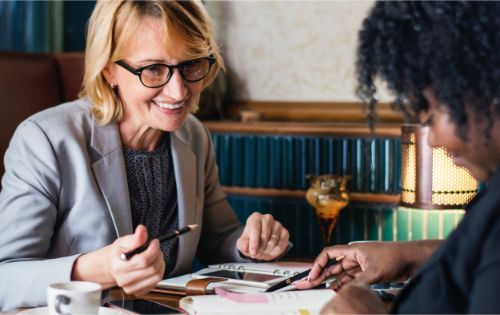 According to research from Chapin Hall at the University of Chicago, one in 10 young adults ages 18 – 25, and at least one in 30 adolescents between the age of 13 and 17, experience some form of homelessness over the course of a year. In 2017 there were 1,078 children and youth identified as homeless in the state of Colorado.
These numbers are alarming on their own; the problems associated with youth homelessness are exacerbated by the following:
35% of runaways are approached for trafficking within 48 hours of running away.
80 – 90% of runaways are likely to engage in "survival sex," exchanging sex for a meal or place to sleep.
75% of runaways are female. Estimates are that between 6 and 22% of homeless girls are pregnant. Compared with housed youth, homeless youth are more likely to engage in high-risk behaviors including inconsistent condom use, multiple sex partners, survival sex, and alcohol/drug use. This puts them at increased risk for sexually transmitted disease (STD).
46% of runaway and homeless youth report being physically abused, 38% report being forced into unwanted sexual activity by a family or household member.
75% of homeless or runaway youth have dropped out or will drop out of school.
Estimates on the proportion of youth experiencing homelessness who use alcohol and/or drugs vary widely, ranging from 28% to 81%.
The United States Interagency Council on Homelessness (USICH) states:
"A major factor to ending youth homelessness is the presence of a permanent connection, such as ongoing attachments to families, communities, schools, and other positive social networks."
GRACE UPON GRACE IS PROVIDING SUCH A COMMUNITY!!